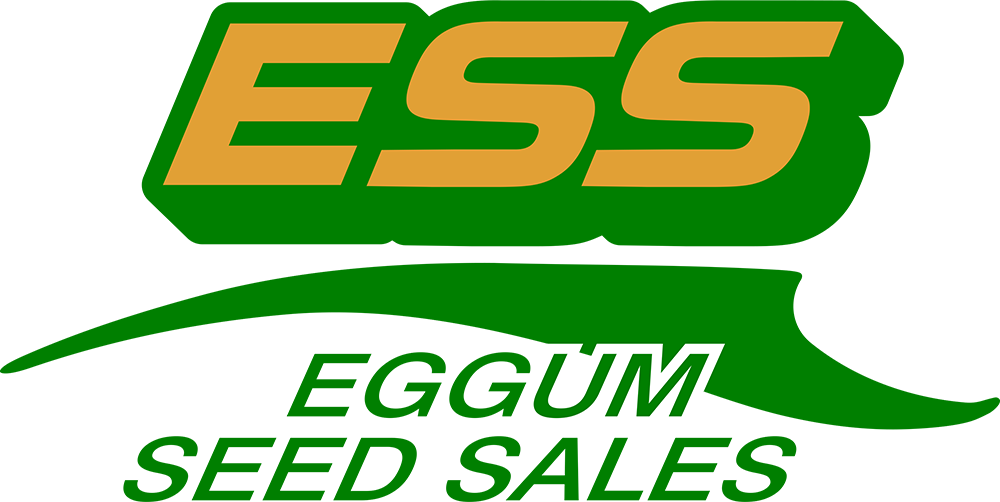 Right Product; Right Expectation
We ensure our customers know when they buy with us that we are there to support them during the growing season.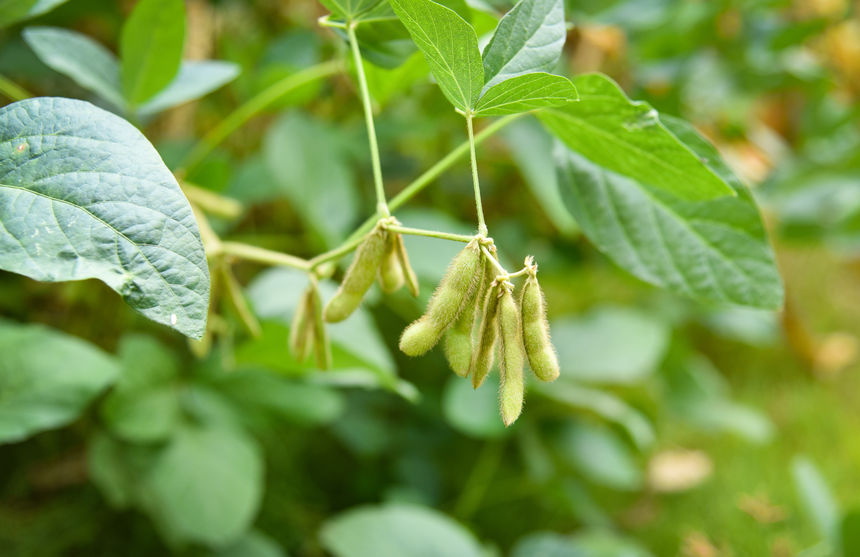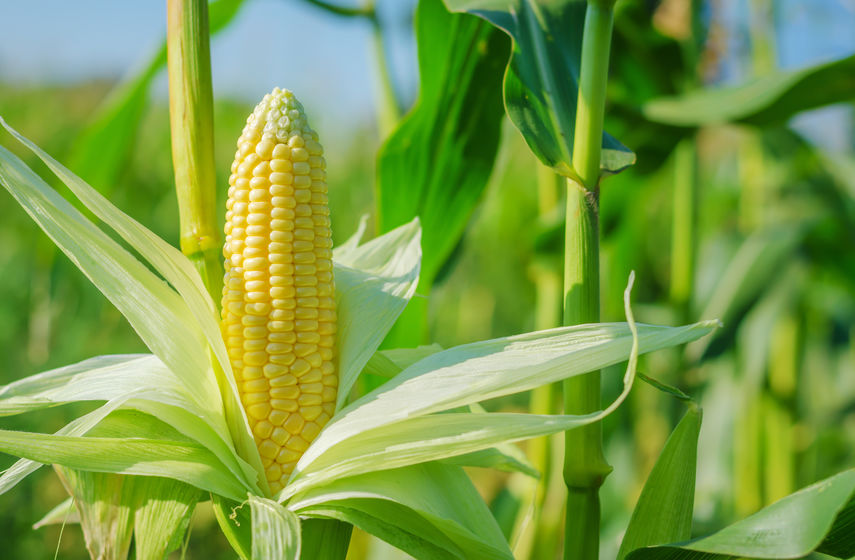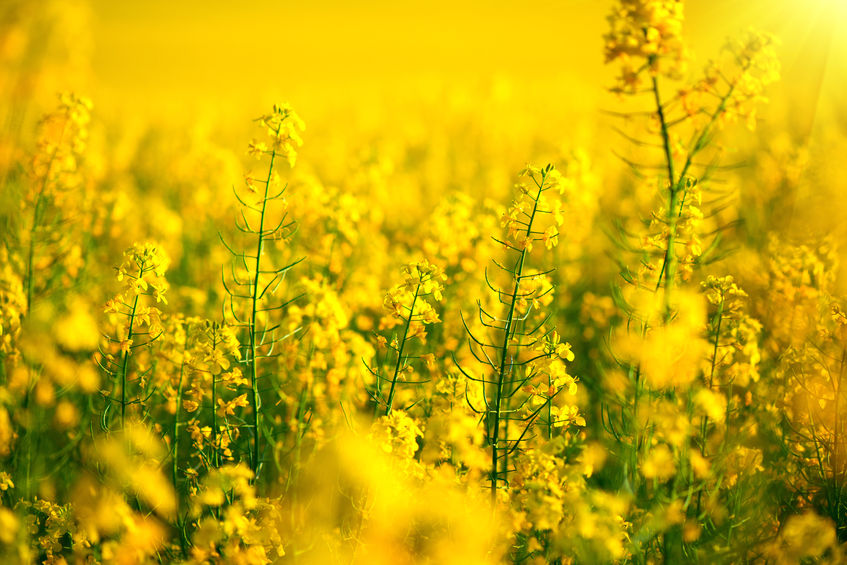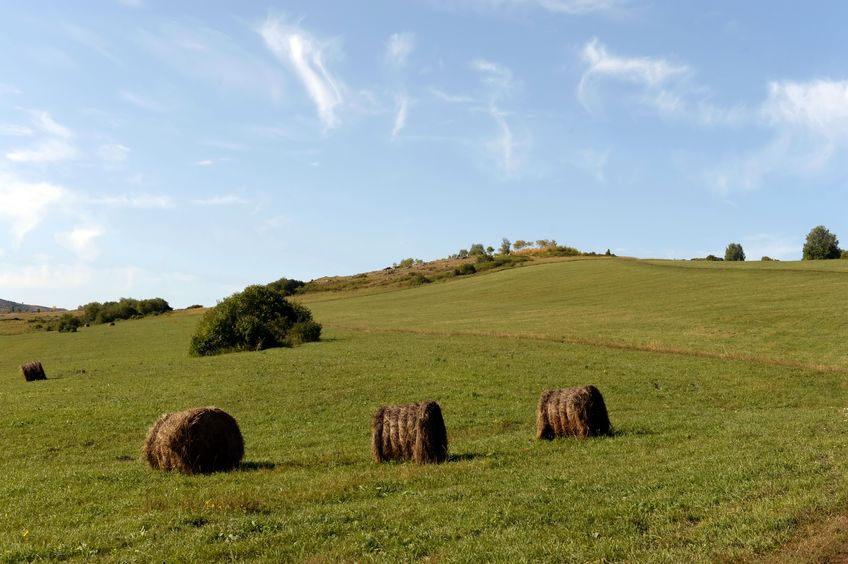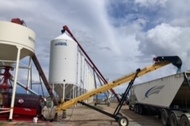 Eggum Seed Sales is a family-owned seed and support product supplier located near Halbrite, Saskatchewan. We provide seed and support product solutions for producers that target individual needs. We promote products that we understand and through our own personal experience feel confident recommending to you.
We work very hard to satisfy the needs of every customer, offering individualized attention whether they be large or small. Our product suppliers all work together to provide timely service and the highest quality products.
We officially launched Eggum Seed Sales in 2008
Brad Eggum exited a 15-year career with the Saskatchewan Wheat Pool in 2003 to farm full time and work in commission seed sales. In 2008, we officially launched Eggum Seed Sales to provide service and the highest quality products to customers in our surrounding area. Through the years, the main focus of ESS has been soybeans, corn and forages and we have expanded to provide custom application of seed dressings and inoculants.